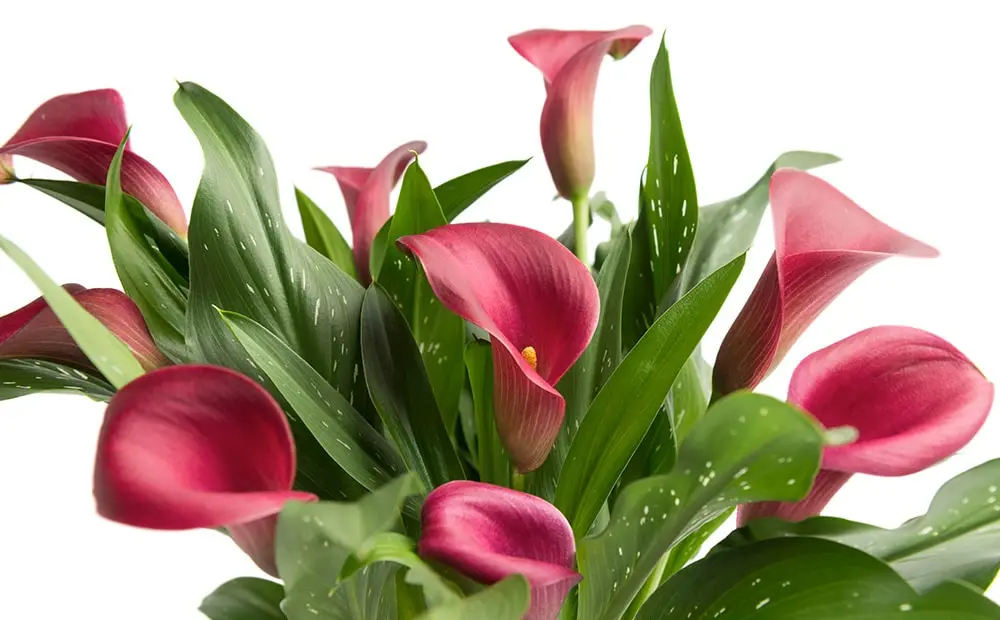 Callas
Since adding Callas to our product catalog, Zabo Plant has proven to be a top supplier of this elegant flower. We now supply Callas to a broad group of customers worldwide. Our expert knowledge in the field of assortment and preparation leads to optimal quality tubers- which is something our customers can rely on and associate with Zabo Plant.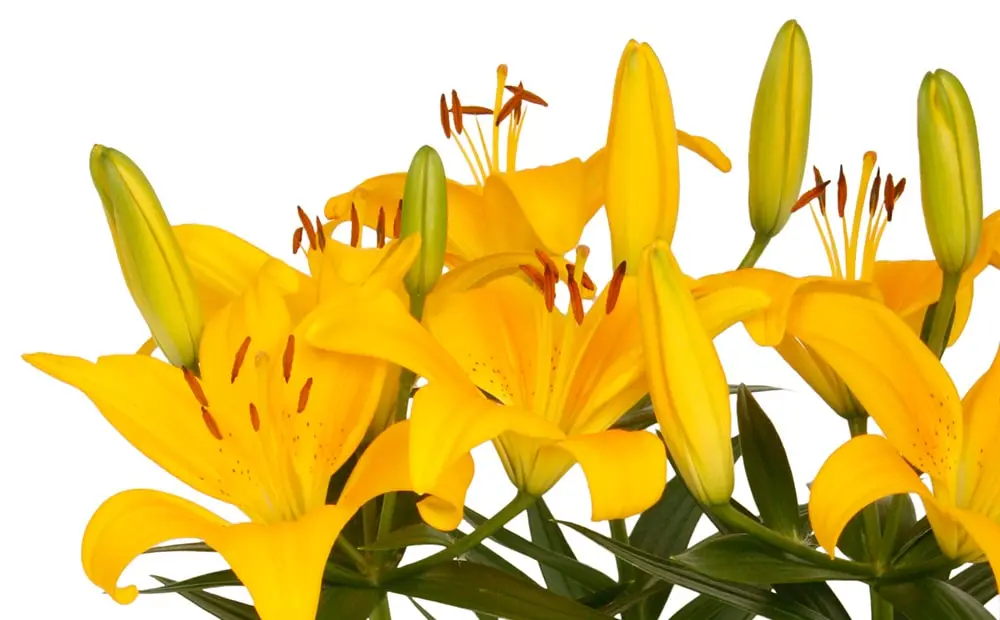 Lily Looks
Lily Looks: Number 1 Worldwide in Potted Lilies
Zabo Plant is dealer of the brand Lily Looks, which is number 1 worldwide in potted lilies. The Lily Looks lines are only put on the market after they have been extensively tested by our experts at a pot lily nursery called, "De Wetering Potlilium."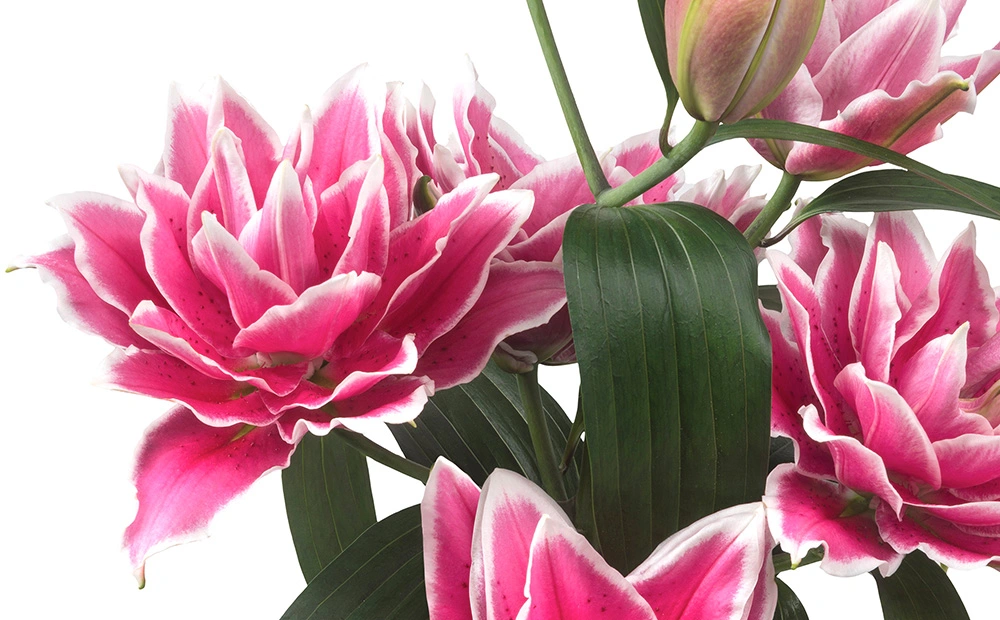 Roselily
Roselily: The Double-Flowering Beauty in Deco Containers
The Roselily brand has been presenting beautiful, double-flowering, and pollen-free Orientals as cut flowers for many years. In an exciting development, the breeder behind this brand has introduced the first genetic compact varieties meant for potted plant production. This creates even more opportunities to conquer the floral market.
Discover the best range of callas and lilies for professional growers.
Discover now