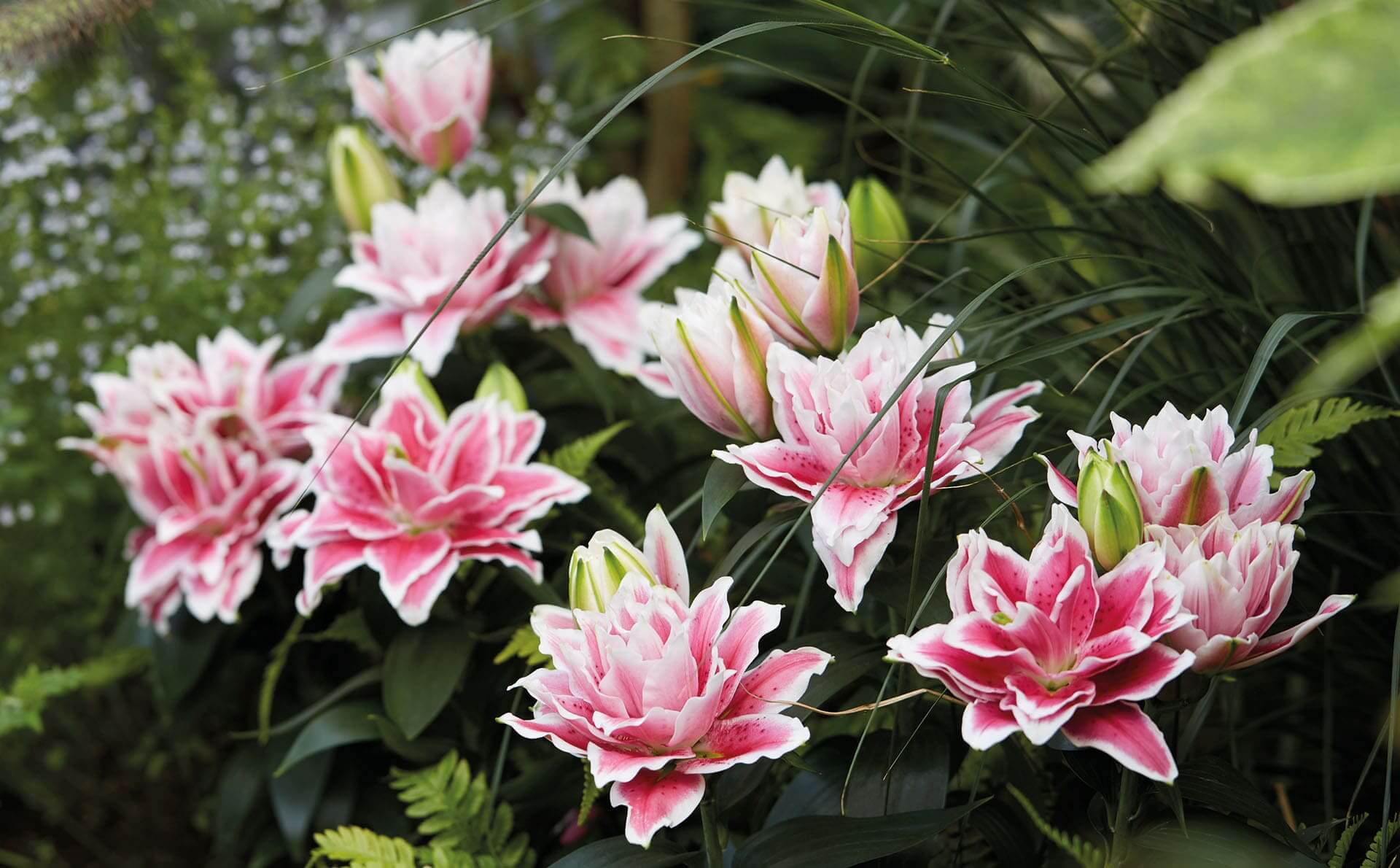 Lilies
Lilium is a genus of herbaceous plants that are grown from bulbs. There are more than one hundred species of these flowering beauties, most of which are native to the Northern Hemisphere. There are various color designs available for your special event. Lilies are perfect flowers for all occasions, as well as patio displays and as an everyday floral gift. These perennials are the gift that keeps on giving. Let's enjoy and share the beauty!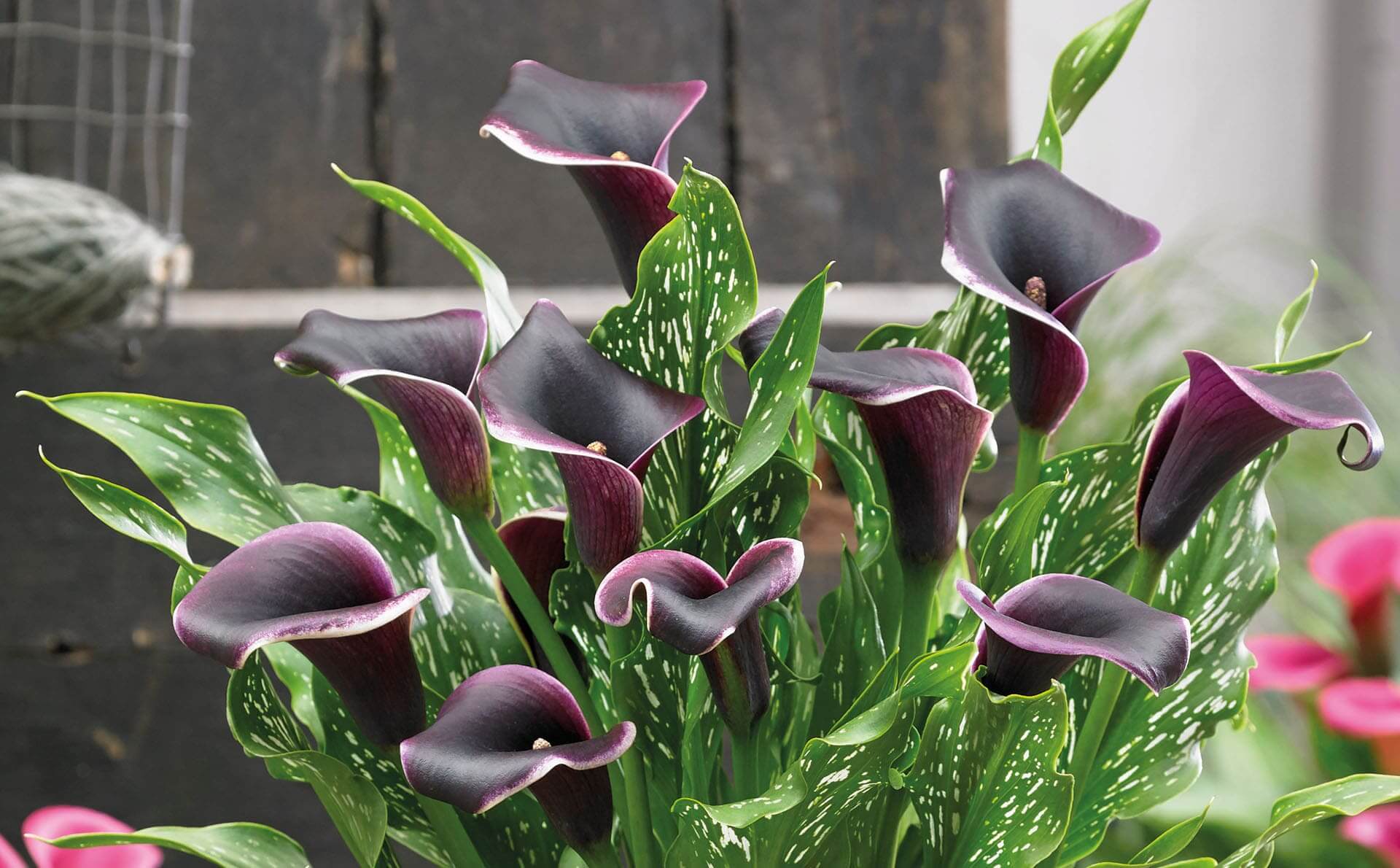 Callas / Zantedeschias
Callas is the popular name of these vibrantly colored plants. Callas, or Zantedeschia if using the official botanical name, is a genus with eight species of herbaceous plants in the family Araceae. These flowering perennials are native to southern Africa, specifically the area between South Africa and Malawi. Callas have an excellent vase life and can be enjoyed for several weeks. Callas also come in many colors, making them the perfect floral gift for all special holidays and everyday occasions. It's easy to add color to your home with these beautiful and elegant flowers!